Thank you so much for visiting our Youth Page at Rehoboth Baptist Church! Take a look at our upcoming events below and come get plugged in! If you would like to reach our Youth Pastor, Jimmy Griffith, please email him at a2jfan1@yahoo.com or call him at 912-282-0187. Don't forget to follow Pastor Jimmy on twitter
We also have Small Groups at 9:30 each Sunday Morning and each Wednesday Night we begin our evening in the Upper Room at 6:30.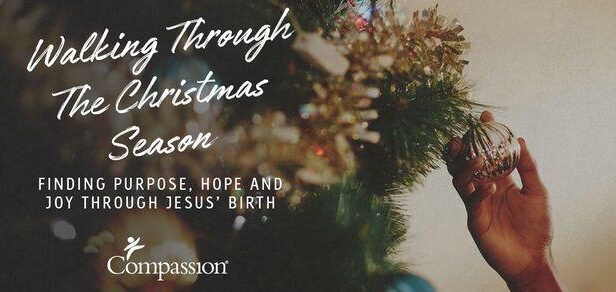 Do you ever wonder if God has a tangible purpose for you in your current season of life?
As you walk through the Advent season this year, may the Lord reveal your purpose, hope, and joy as you learn from the people God placed in His Christmas story – the birth of the Messiah. Each person God chose teaches a valuable lesson that is applicable to the world today.
Join us in reading "Finding Purpose, Hope, and
Joy Through
Jesus Birth" by clicking on the image above!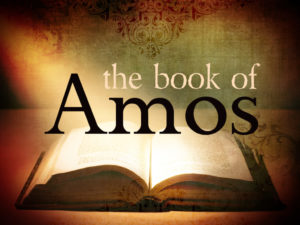 Join us on Thursday nights at 7:00 pm on
Zoom as we begin our new series on the book of Amos! Shoot us a message to join the Zoom.
Do you want to go deeper in your relationship with the Lord this year? I hope so! Here is the devotion system that I use each day…maybe it will help you out too…If you want, text me and let me know how things are going and what God is doing in your life…would LOVE to hear about it!! 912-282-0187 I do something called Life Journaling…using the S.O.A.P. method of writing out the devotions. Here is how I do it…this may take you 30 minutes each day and sometimes less or maybe even more…the goal is to have daily encounters with the Lord…don't be surprised if while your devotion is going on God calls to your mind some other scripture for you to read or brings to your mind things you may need to be praying about or repenting of, etc….God's Word is living and active…expect to be challenged and transformed as you dig in to God's Word!!
S.
Scripture…read through the scripture for the day and write out a verse or a passage that God draws your attention toward…don't just write out the reference, but the whole verse…(i.e. don't write out
John 3:16
…write out "For God so loved the world that he gave his only begotten Son so that whosoever believes in him will not perish but have eternal life."
John 3:16
)
O. Observation… write about these things: who was the original audience, who were they writing about, what were they writing about…what would it have meant to the original hearers of the word?
A. Application… write out how this passage applies to your life today…what did YOU learn from this passage and how will it impact your faith today?
P. Prayer… write out a simple prayer…ask God to reveal Himself to you in new and real ways, to help you apply what you have studied to your life and to draw closer to Him, etc…these will be different each day and should come from the heart!
Well, that's it…that's how I do my daily devotions….I hope this is of benefit to you all, and if so, I hope you decide to share that with me! Let me know if you have any questions or comments! Thank you for taking time and having the desire to "Go Deeper" with the Lord this year! See you soon!! Jimmy Griffith
Assoc. Pastor of Worship & Students