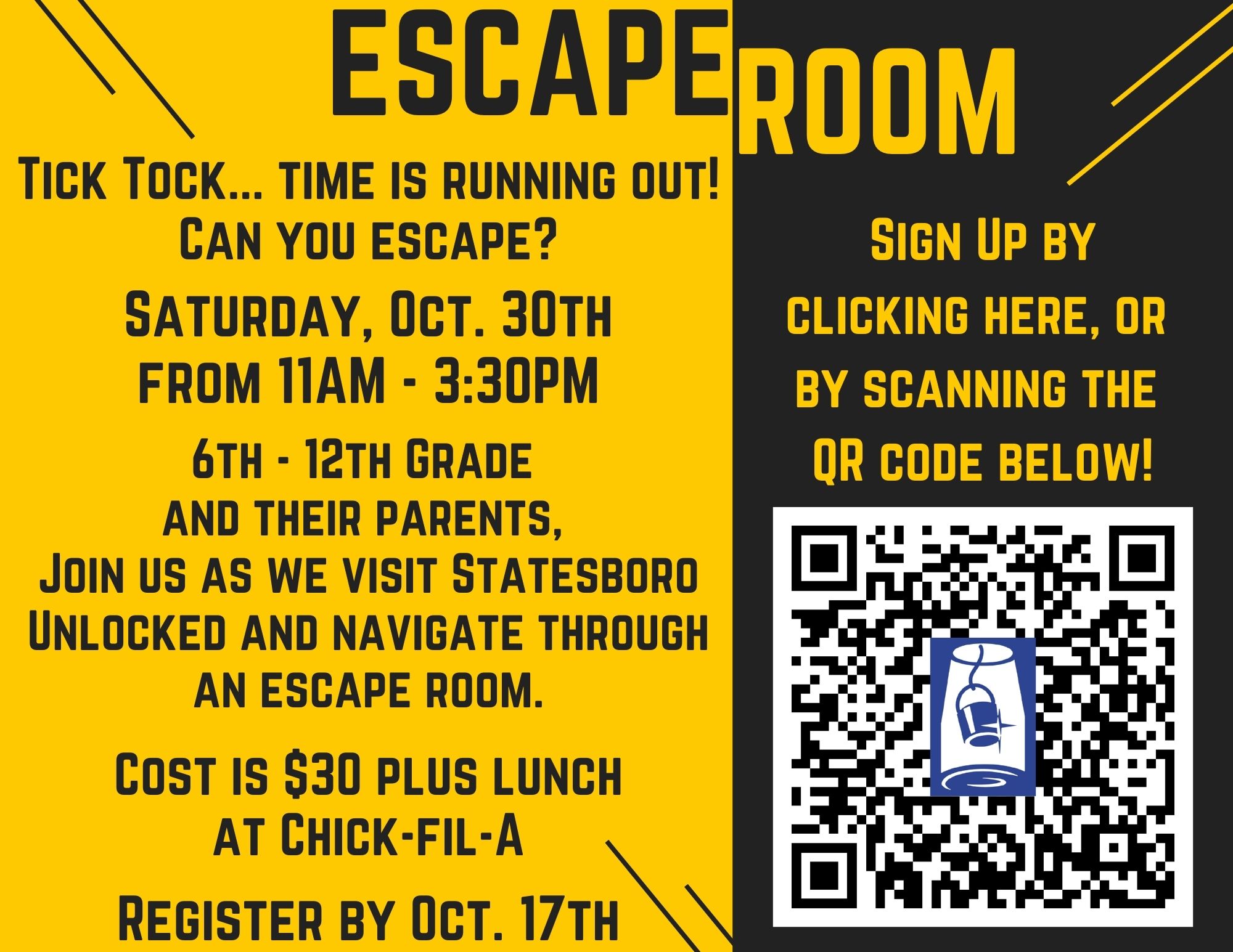 DON'T MISS OUT!!! We will be going to Statesboro unlocked to attempt to escape from one of their 3 escape rooms! The cost is $30 plus food for lunch at Chic-fil-A. Deadline to sign up and pay is Sunday morning, Oct. 17.
For more info please contact Pastor Jimmy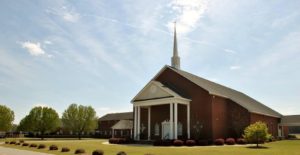 When & Where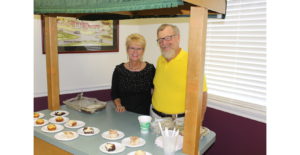 It's never easy to visit a church
for the first time, so we do
everything we can to make
that experience a good one.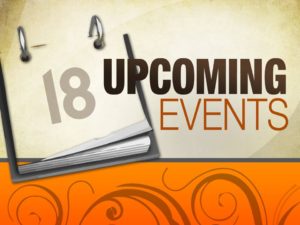 Upcoming Events
We offer many opportunities for
all ages, birth through adult,