P
urpose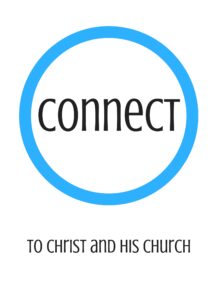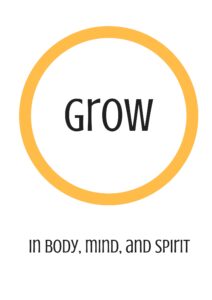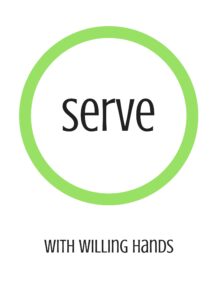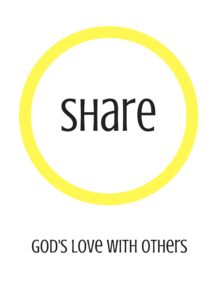 Partnering with families to guide children to Connect to Christ and His church, Grow in body, mind and spirit, Serve with willing hands, and Share God's love with others.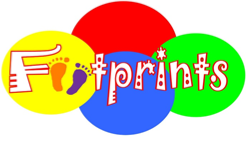 The nursery at Rehoboth is for newborns to 4 year olds and separated into baby-one year old, two year old, and three-four year old. We offer a snack of apple juice and goldfish crackers for those eating table foods, unless the child has an allergy. We ask our parents to please let us know of any special needs, medical info, etc. that will help us better serve your child and give you peace of mind. The nursery is open for every worship gathering.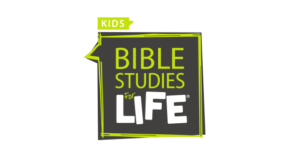 Our Sunday School classes meet each Sunday morning at 9:30.
As kids grow, their understanding of foundational truths grows with them. That's why Bible Studies for Life: Kids is built on the
Levels of Biblical Learning®
. From babies to preteens, studies are designed around the way kids learn best. This ensures every kid has a transformative, age-appropriate encounter with God's Word.
Our classes are divided into
2&3 yr olds, 4 yr olds-Kindergarten, 1st, 2nd, and 3rd, and 4th & 5th.
Kids Worship is offered during our Sunday morning worship service at 10:45 as an opportunity for children to be engaged in their own worship experience. Each week the children will check in at the Rehoboth Kids Welcome Desk.
We offer two groups during Kids Worship: Preschool (4 yr olds- Kindergarten) and Elementary (1st-3rd).
During this time, children will enjoy music, collect an offering, and study the Bible lessons.
Here is what we're learning February 28th-April 25th:
The Bible is full of great battle stories. I remember, as a child, sitting and listening to my cassette (I know that dates me) of "David and Goliath" and being transfixed for hours. I would listen and rewind, listen and rewind, listen and rewind. This series was inspired by that childhood fondness for battle stories that ended in victory for God's people. The truth is – as adults, we haven't outgrown that love for stories of victory in the battle zone.
We all have enemies we face. For some, it is sickness. For some, it is other people. For others, it is themselves. For all of us, Satan is our ultimate enemy. He desires to defeat us and keep us from a living a life of victory in Jesus.
In this series, we have chosen many of the best battle stories in the Bible to help teach lessons we all can learn about living a life of victory over Satan, over sin, and over all of the enemies life throws at us. We hope your children enjoy learning these lessons of victory in the BATTLE ZONE!
Midweek Children's Ministry –
Bible Study Program For Kids Babies-5th Grade
Wednesday Nights, 6:30pm – 8:00pm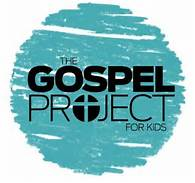 The Gospel Project for Kids is a Christ-centered Bible study resource that fol
lows a chronological timeline of Bible events, presenting the story of redemption through Jesus like kids have never seen it before! Each week these stories come to life through videos, music, activities, and more.
We are currently learning from the New Testament about Jesus and the Early Church.
Nursery: birth- 3 yr old (not potty trained)
Preschool: 3 yr old (potty trained) through Kindergarten
Elementary: 1st-3rd grades
Preteen: 4th & 5th grades