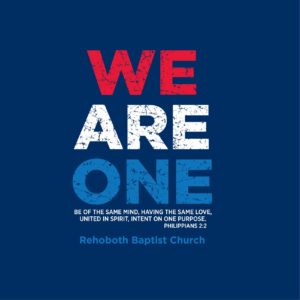 One Week is a week of service and fellowship for 6th-12th grade students.
Each day will be spent in a different place with different activities.
You may sign up for one day or
We will leave from Rehoboth Baptist Church each morning
Please pick your student up each afternoon
If you have any questions, please call the church office at 912-739-3231.
Monday
This day we will be going to Baxley, GA to work with the Georgia Baptist Children's Home. After we finish serving there we will go kayaking and canoeing on the Altamaha River.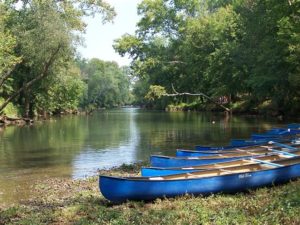 Tuesday
8:00 am-4:oo pm
Cost: $25 plus food
This day we will be going to Savannah's Second Harvest Food Bank to serve.
After serving at Second Harvest we will go have fun at Get Air Savannah.
Wednesday
Invite your friends to join you for church tonight.
We will start at 4:30pm and go till 8pm.
We will have games, food, worship, and Bible study.
This would be a great time to bring someone new to visit Youth.
Thursday
It's going to be great day of serving some of the Claxton community residents.
When we finish serving there, we will go to the Clubhouse and have some fun!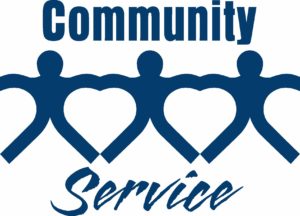 Friday
After a great week of serving the Lord and serving others we are going to head to Atlanta for a day of fun at an IMAX theater
and Braves Game.
When we get back from Atlanta (2:00am -3:00am) students will stay at the church till 8:00am when they can drive home or have parents pick them up.